2018 Shows & Sales report
We would like to take this opportunity to thank all buyers and to wish them the best of luck with their purchases.
Carlisle Premier Sale: 16-17th of August 2018 
Shearling Rams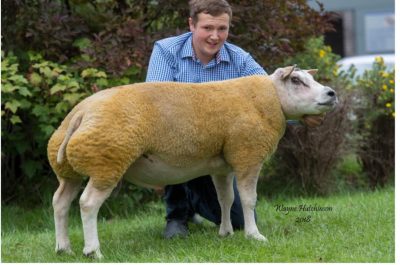 Fronarth Casanova: Sold for 7200gns
Fronarth Crusader: Sold for 1150gns     
Ram Lambs               

Fronarth Dominator: Sold for 1500gns
Fronarth Dark Horse: Sold for 450gns
Welshpool Premier Sale: 29th of August 2018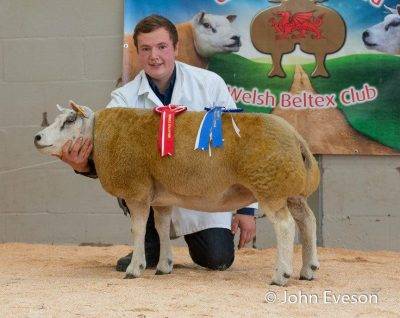 Fronarth Catching Stars: Reserve Overall Champion and top price gimmer sold for 1650gns
Fronarth Chief: Second top price of the sale sold for 2100gns
Fronarth Class Act:  Sold for 1750gns
5 yearling tups averaged £1,169.
Welshpool In-lamb Ewe Sale: 3rd of December 2018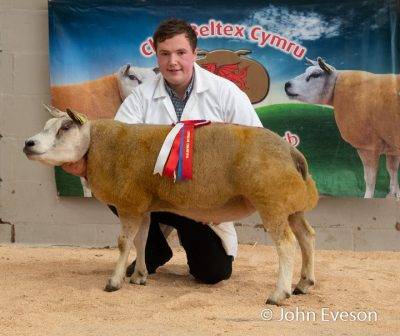 Fronarth Bluebell: Overall Champion & top price of the sale sold for 1000gns
Aberystwyth (Welsh National Beltex Club Show)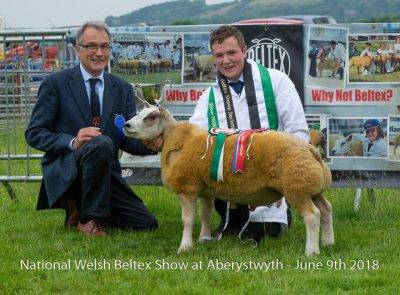 Fronarth Dynamite: 1st prize Ram Lamb & Overall Champion Beltex. Supreme Male and Reserve Supreme Interbreed. 
Fronarth Casanova: 1st prize Shearling Ram
Three Counties (Beltex Sheep Society National Show)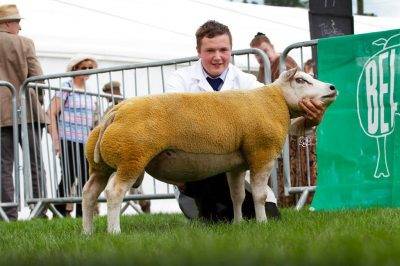 Fronarth Casanova: 1st Prize Shearling Ram
Fronarth Dynamite: 2nd Prize Ram Lamb and Reserve Male Champion
Fronarth Classy Girl: 2nd Prize Shearling Ewe and Reserve Female Champion
Royal Welsh Show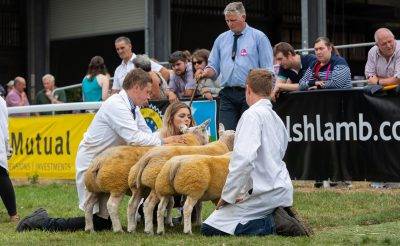 Fronarth Dominator: 3rd Prize Ram Lamb
Group of three: 3rd Prize (Fronarth Classy Girl, Fronarth Dare To Dream and Fronarth Dominator)